Depression
Types, Symptoms, & Treatments
Depression is a mood disorder that generally brings about sadness, but it can also influence a person's energy, motivation, irritability, and overall well-being. It is one of the most powerful mental health conditions a person can endure. The numerous depressive disorders differ based on the types of symptoms as well as their frequency, intensity, duration, and triggers.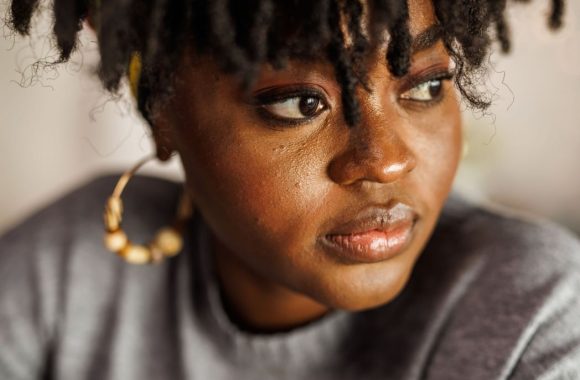 What Is Depression?
Depression is a collection of symptoms with the ability to impact all parts of the way a person thinks, feels, and behaves. Because the term "depression" covers a range of disorders and symptoms, the way one person experiences depression can vary greatly from someone else.
Types & Symptoms of Depression
Bipolar disorder is an umbrella term and is not diagnosable in and of itself. There are a few types of bipolar disorders that are diagnosable. The symptoms are broadly the same but differ in intensity and frequency.
Types of Depression
Symptoms of Depression
Types of Depression
There are many different types of depression. Though these conditions differ, they share commonalities like mood low mood or irritability paired with changes in behavior and thinking that serve to reduce a person's ability to function at their expected level.The main differences among depressive disorders are how long they last, the timing of symptoms, and the events or situations that trigger symptoms to emerge.
Five types of depression and depressive disorders include:1
ve separ
Symptoms of Depression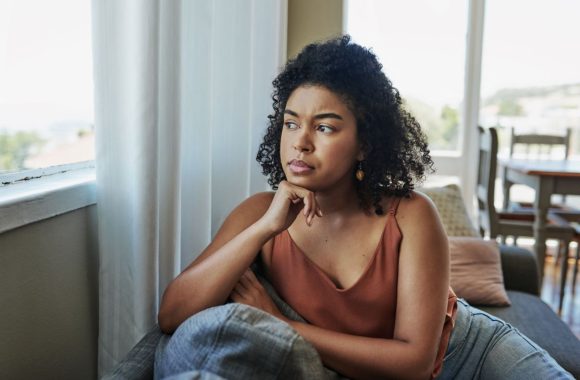 What Causes Depression?
Several factors contribute to the presentation of depression with biological, environmental, and chemical differences in the individuals. Available depression treatment options target certain neurotransmitters like serotonin and norepinephrine to improve symptoms.
How Common Is Depression?
Depression is incredibly common—about 8.7% of women and 5.3% of men have some form of depression. Fortunately, it's very treatable. Mental health experts can successfully diagnose and treat a range of depressive disorders to restore the health and well-being people desire.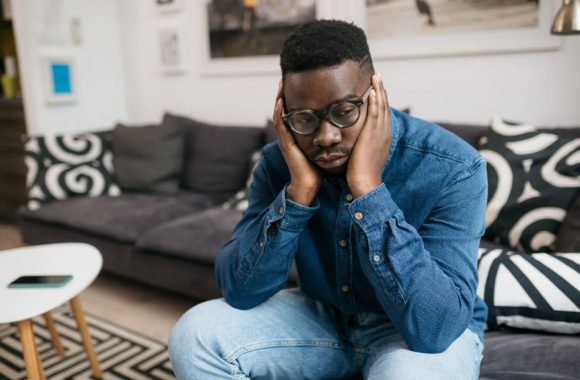 Treatment of Depression
Professionals like psychotherapists know best how to treat depression. Some people will find success with therapy and medication management or lifestyle adjustments like changes in their exercise, diet, and sleep. Not every treatment option will be an appropriate match for every person with depression, so treatment must be tailored to each individual.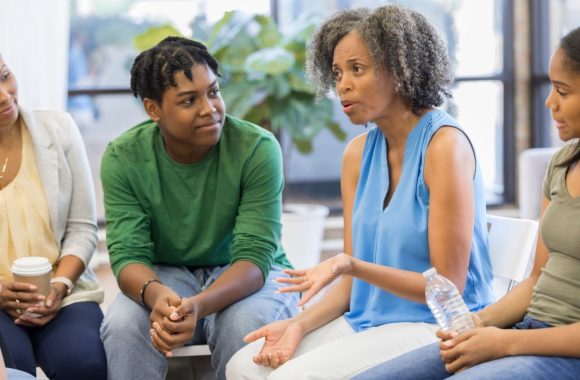 How to Get Help For Depression
When a person identifies the presence of depression, it's time to seek professional treatments. Though it may be tempting to address the situation alone, depression is a serious mental health condition that deserves professional intervention. Many begin the journey towards depression treatment by speaking to a loved one with personal or professional experience in the field. Waiting may only give time for the symptoms to intensify, so people with depression would do well to seek treatment early.
Be a Part of the Movement:
Talk to Us About Your Mental Health
Support us
Support Mental Health Awareness